The McCray Vocal Arts Studio blog
Let your voice out!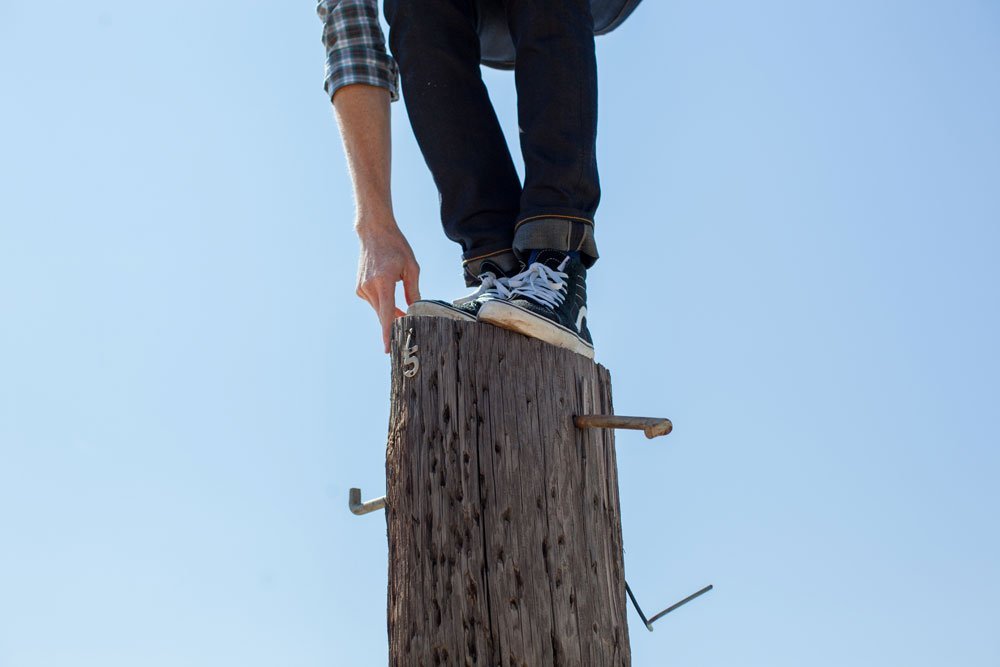 Performing is not an easy thing to do, especially with an instrument as fragile as the human voice. So, how do you make sure you're always at your best?
read more
Uncover the full potentials of your voice!
The McCray Studio is one of the most worldwide renowned vocal art studios: counting on decades of experience in voice development, the studio has among its students some of the most famous singers in today's opera world.
Get in touch and get your voice heard!