The McCray Vocal Arts Studio blog
Let your voice out!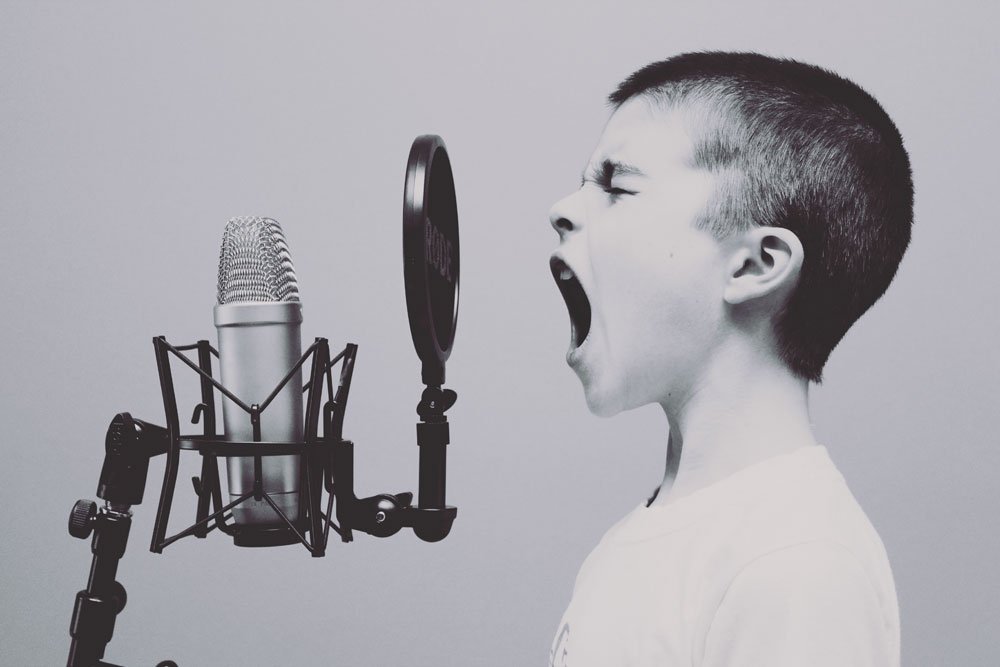 How does the acoustic of a room or hall affect your voice? How can it affect your performance while auditioning or in concert?
read more
Unleash the full potential of your voice!
The McCray Studio is one of the most worldwide renowned vocal art studios: counting on decades of experience in voice development, the studio has among its students some of the most famous singers in today's opera world.
Get in touch and get your voice heard!