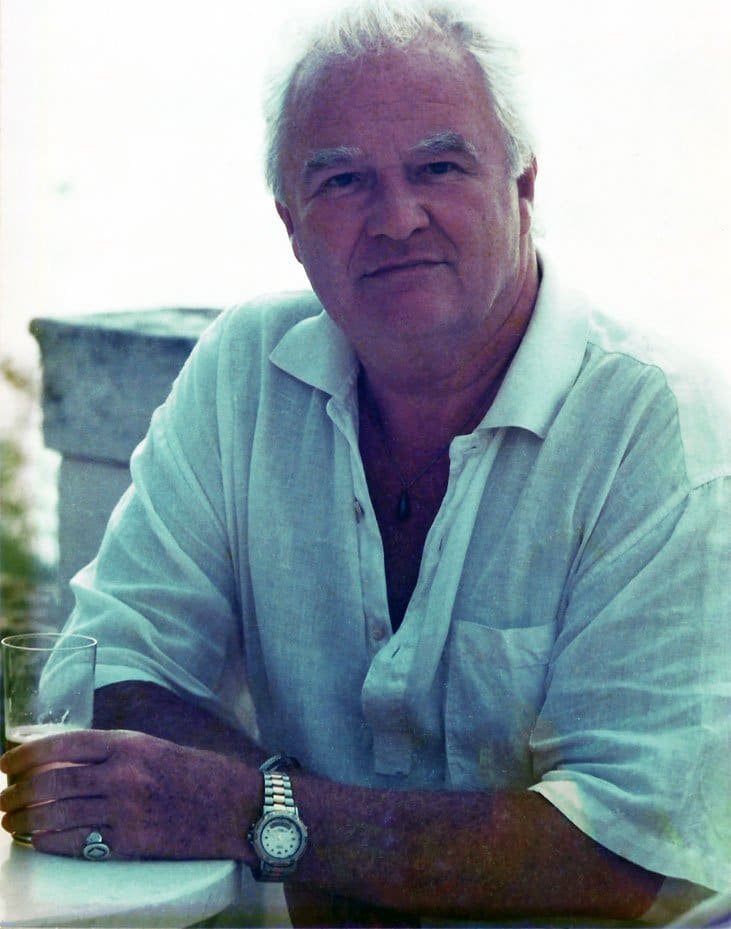 In loving memory of James J. McCray
James has left his mortal body on Tuesday, January 31th, 2018. His life and teaching made the world a better place for all of us. His legacy will live in the work of the McCray Studio, carried on by his wife Prizrenka McCray and in the activity of his students who continue to make him proud on so many stages around the world. James was such a warm and outgoing person, making friends everywhere he went throughout his long life: if you were lucky enough to have shared some moments with him, please do leave a message on this page as a testimony of your love and respect. A cremation will be held on the morning of Sunday February 4th in a small family circle. We invite all his students, friends and colleagues to join us in an remembrance and celebration of his life in Jaime Bennet (Plaats 11, 2513 AD – Den Haag) on Sunday, February 4th starting at 17.30. We feel that sharing memories with a glass of whiskey in his favorite restaurant would be the best way to honor his wishes and his spirit.
Frank van Aken remembering James in a beautiful interview on NL Radio 4.