The McCray Vocal Arts Studio blog
Let your voice out!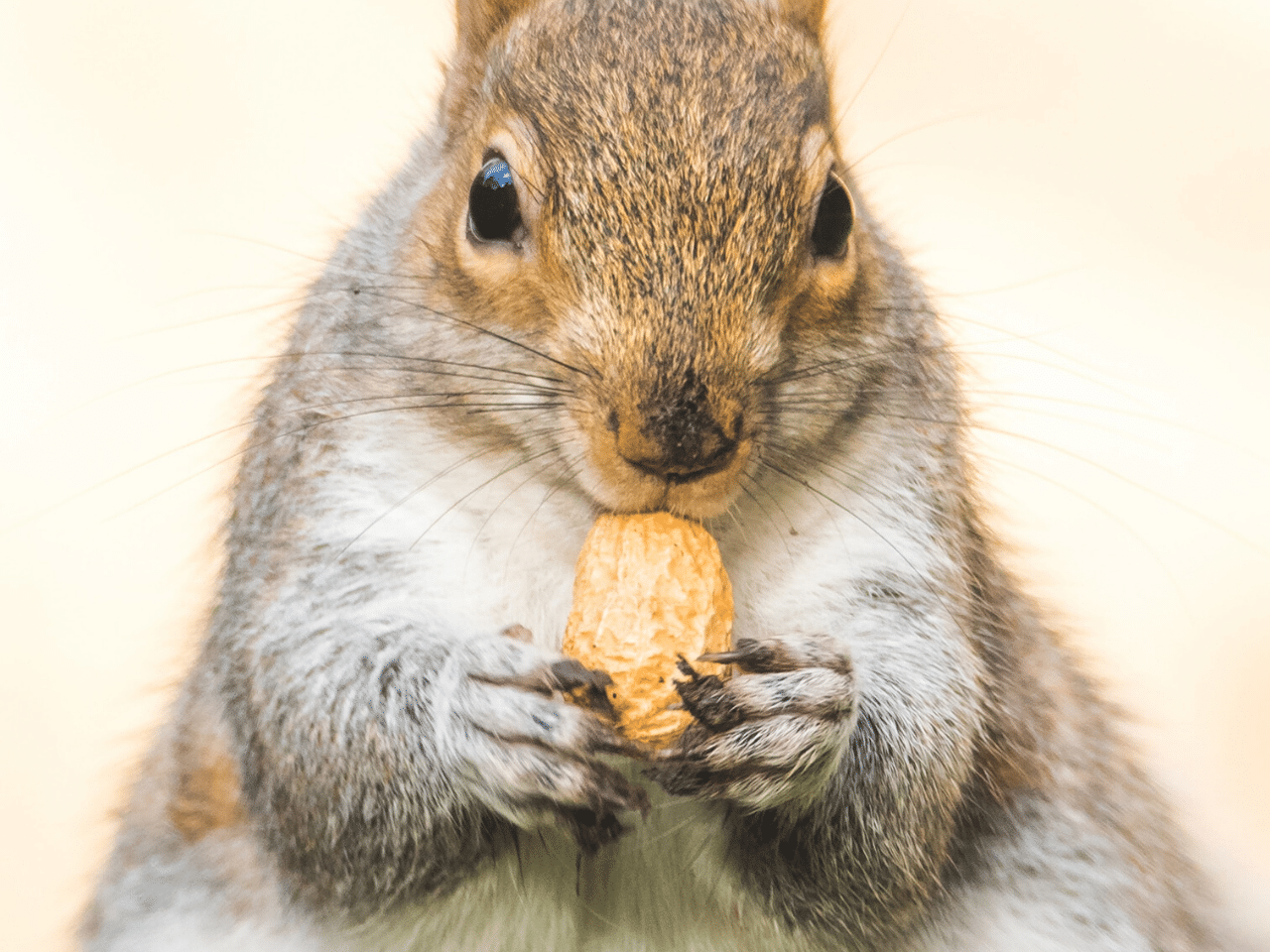 It ain't over until the fat lady sings or so goes the saying…and with it the generalization that all opera singers are fat or better yet: that in order to be a good opera singer you need to gain a lot of weight.
read more
Unleash the full potential of your voice!
The McCray Studio is one of the most worldwide renowned vocal art studios: counting on decades of experience in voice development, the studio has among its students some of the most famous singers in today's opera world.
Get in touch and get your voice heard!