The voice blog
Tips and tricks for opera singers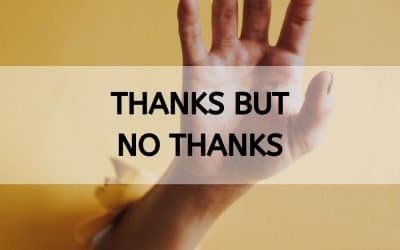 Rejection never feels good. However, you can make it work for you, learn how to overcome it and leave it in the past.
read more
The McCray Studio is one of the most worldwide renowned vocal art studios: counting on decades of experience in voice development, the studio has among its students some of the most famous singers in today's opera world.
Get in touch and get your voice heard!